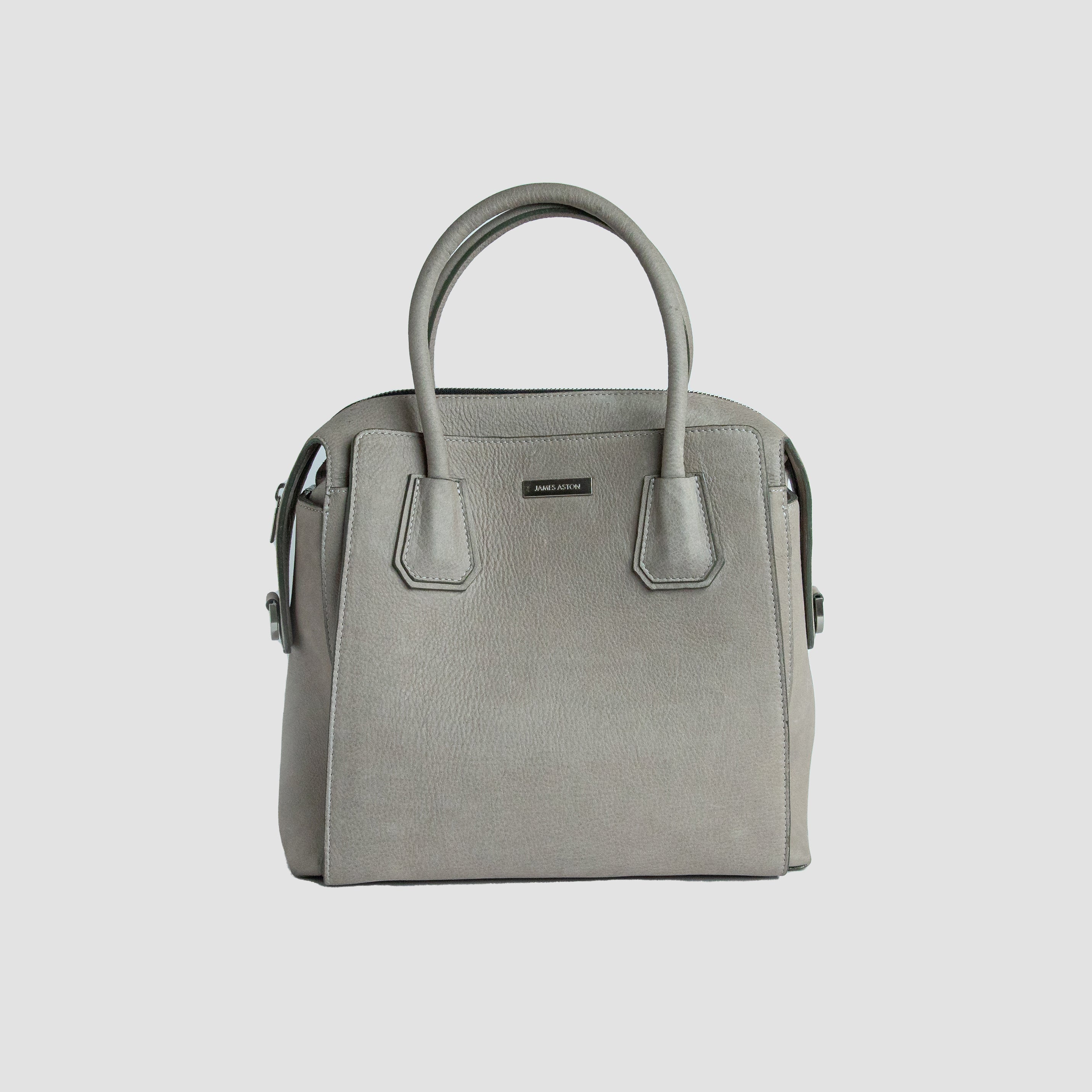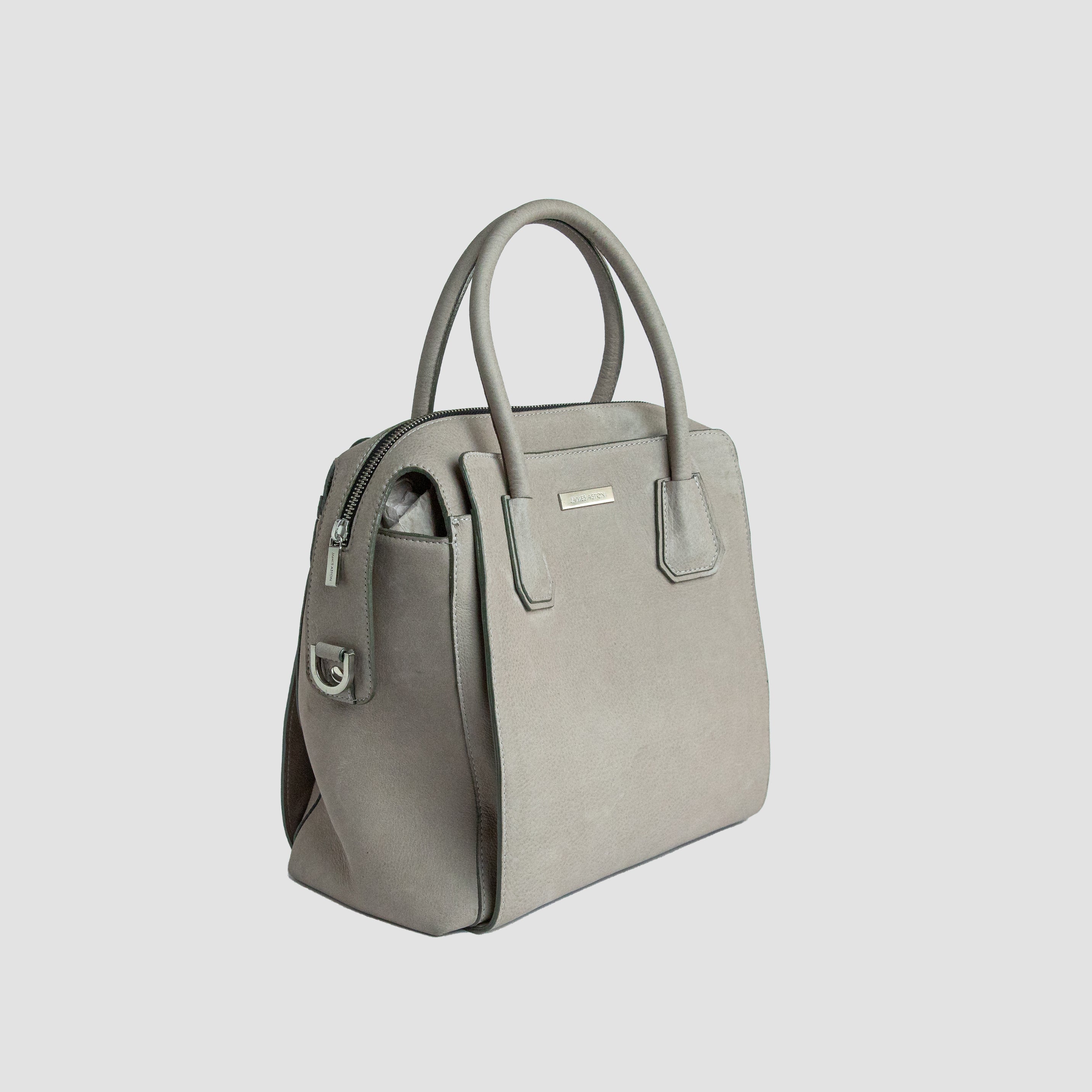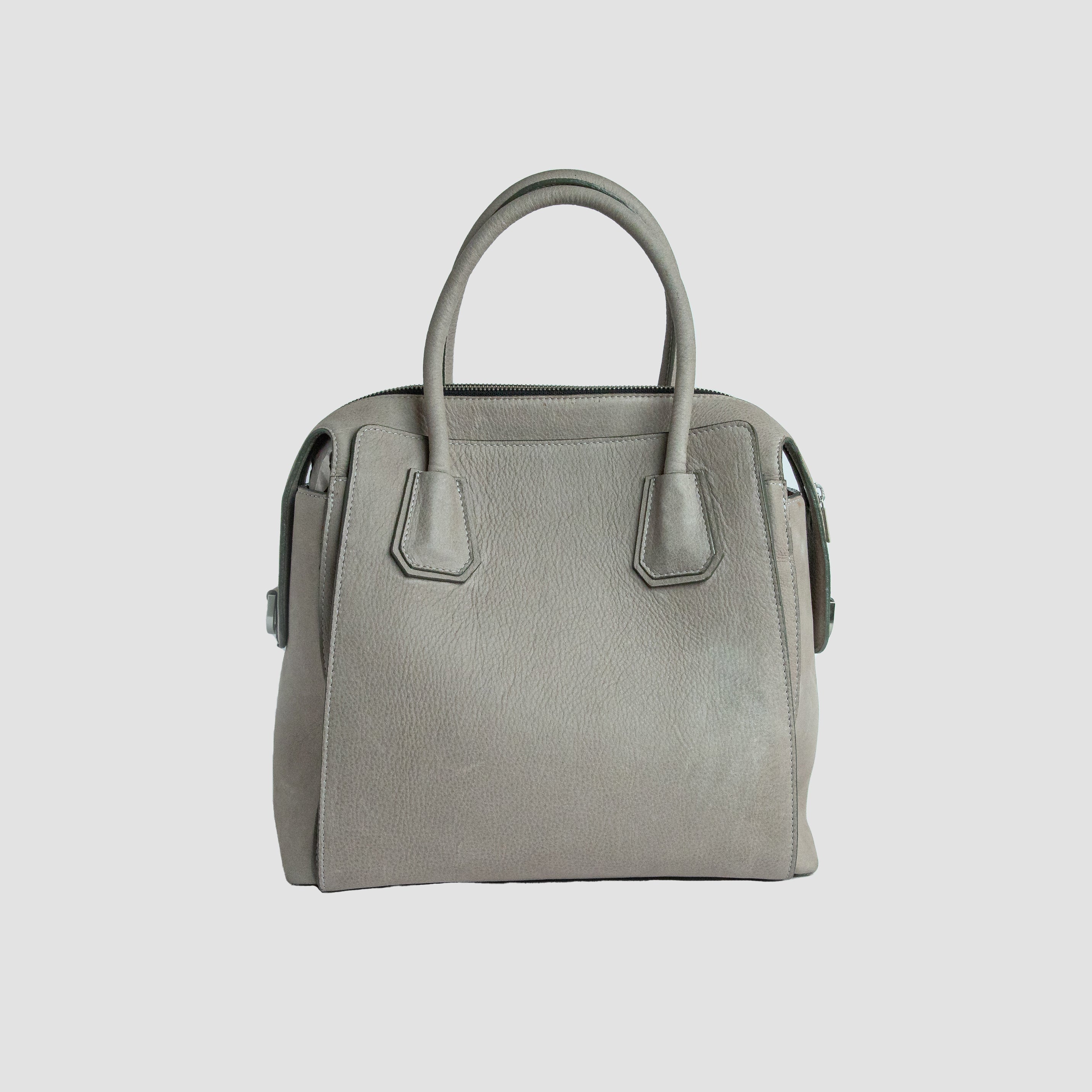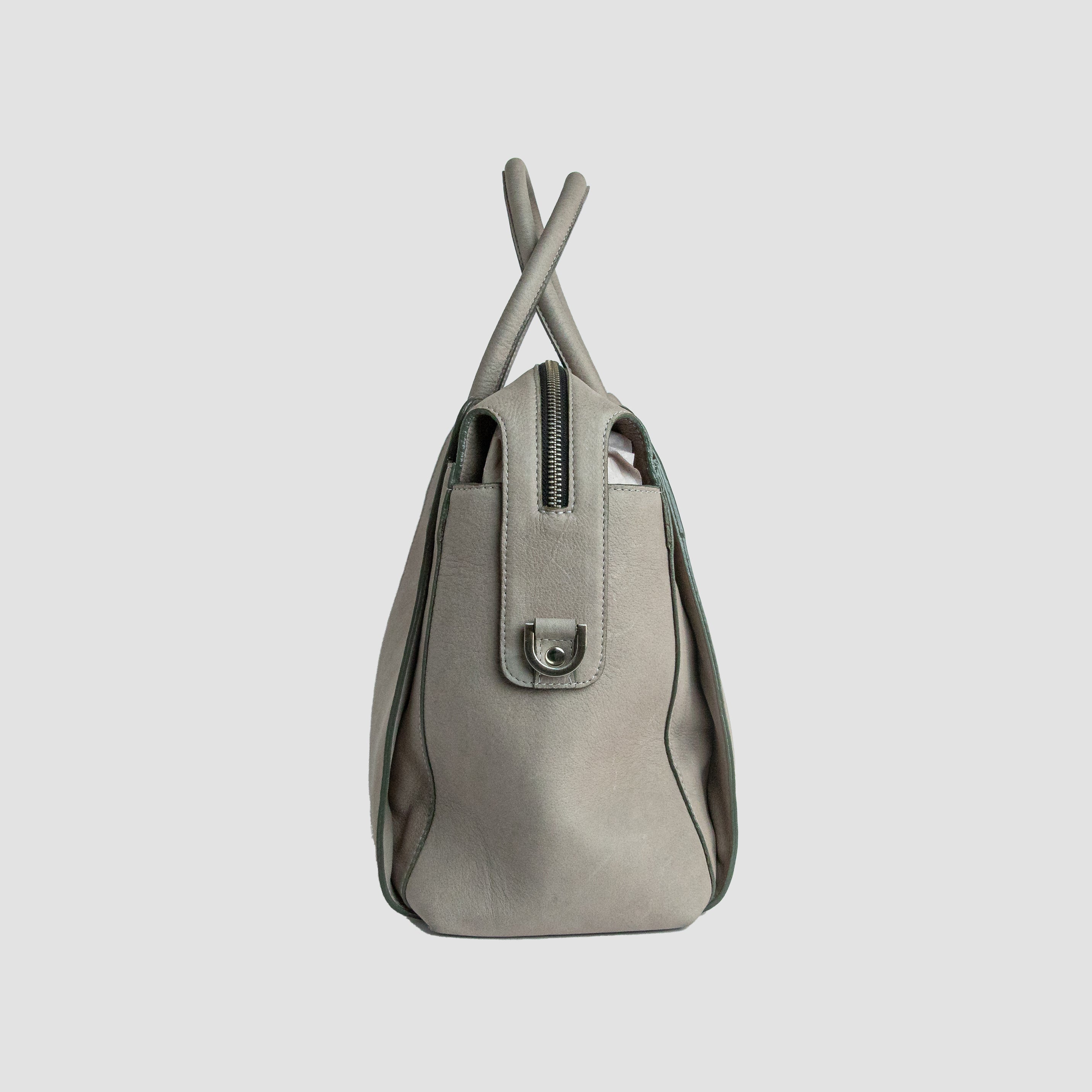 Description
The Capacious Handbag sits in a rotund manner granting a huge amount of space to carry a range of items for people. Not everyone carries a nominal amount of items inside their bags, some are hoarded and to support those extra items we have for you - The Capacious Handbag.
Leather
Real Spanish Nu-buck leather
Other Materials
YKK Zippers
Imported Zamac D-Rings
James Aston Name Plate
Chicago Screws
JA Jacquard Lining
Dimensions
15.5cm (L) x 22.5cm (H) x 5.5cm (W)
FAQ
What is your cancellation policy?
If you want to cancel an order, it should be done immediately after placing the order. However, the cancellation request may not be entertained if the orders have been communicated to vendors/merchants and they have initiated the process of shipping them.
How long does it usually take for the order to ship?
After you have placed an order with us, it usually is dispatched within 2 days.
What is your refund/return policy?
Please make a video of you unboxing the package sent by us as Refund/Replacement will only be considered if the unboxing video is provided while receiving the product and the request has been made to info@jamesaston.in within 3 days after receiving the product. In case of receipt of damaged or defective items please report the same to our Customer Service team on info@jamesaston.in. The request will, however, be entertained once we have checked and determined the same at our own end. This should be reported within 3 days of receipt of the products. Personalised or customised products are not subject to return or exchange. In case you feel that the product received is not as shown on the site or as per your expectations, you must bring it to the notice of our customer service within 3 days of receiving the product. The Customer Service Team, after looking into your complaint will take an appropriate decision. In case of any Refunds approved by the NAMO NAMAH EXIM (P) LTD., it'll take 9-15 days for the refund to be processed to the end customer.
What guarantee/warranty is provided along with the products?
Depending on the product, the warranty issued can be of LIFETIME SERVICE warranty or LIMITED 1 YEAR SERVICE warranty. The warranty issued with a product covers:
● Service/Replacement for any material/fittings apart from the leather, for example - buckles, locks, zippers, D-rings etc.
● Service for any product if it's threading has worn off.

We do not entertain any warranty claims for the leather if it has been misused or damaged.
Derived from España leather this grey coloured handbag has extensive space that is made to sustain multiple combinations of items for you.
The Capacious Handbag is lined with James Aston's Jacquard lining and boasts off a variety of charms like - D-rings made from Imported Zamac, Chicago screws and a James Aston name plate. The main zip of the bag is enclosed using a YKK zipper.